My name is Ayn and I embody Shakti, Divine Feminine Power, in the sacred space of Shakti Touch.
Certified in Reiki and Art Therapy, initiated in Tantra, trained in wellness, Amma and Tantric massages, with degrees in Comparative Literature and French Literature, these learning experiences nourish and guide my massage and Reiki itineraries.
The discovery of Tantra has allowed me to connect the dots in the various realms of my personal and professional lives, uniting these passions in my life work and purpose.
Guide, Connector, Healer… I accompany you during the tantric massage, but the journey is yours. There is no imposed or intended destination. Let go and enjoy the trip. Bon voyage!
Love and light,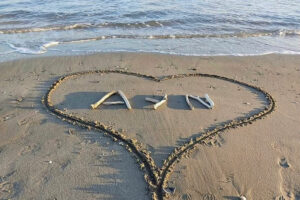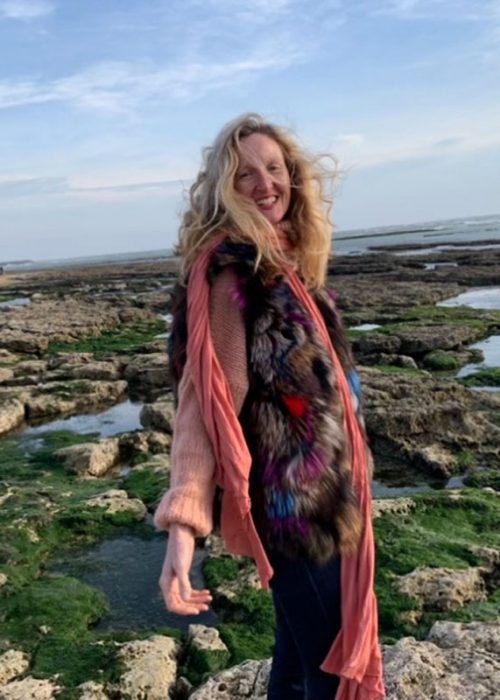 Close your eyes. Fall in love. Stay there.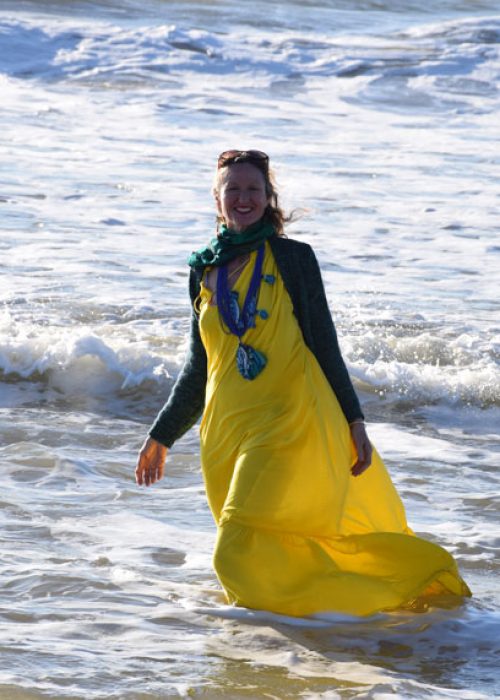 Shakti is the divine feminine power. She is love in action, pure energy. She moves in waves like the ocean.

During tantric massages and reiki treatments, my body connects in a wave of energy to your body, and the energy and love of Shakti flows through my hands to you. My hands both "speak" and "listen" to your body. I am a channel for healing touch, balancing body, mind and soul.

Flows of well-being. Waves of bliss. Shakti Touch guides you on a journey to your true self through the 5 senses.
Your true nature is blissful. Go inside and you can discover that you already have ecstasy in you.
"Ayn is a talented masseuse with a sure touch. Her approach is centered on listening to you and your body. A gentle, relaxing and generous massage. Get ready for a dose of rejuvenating energy to flow through you. A real gift."